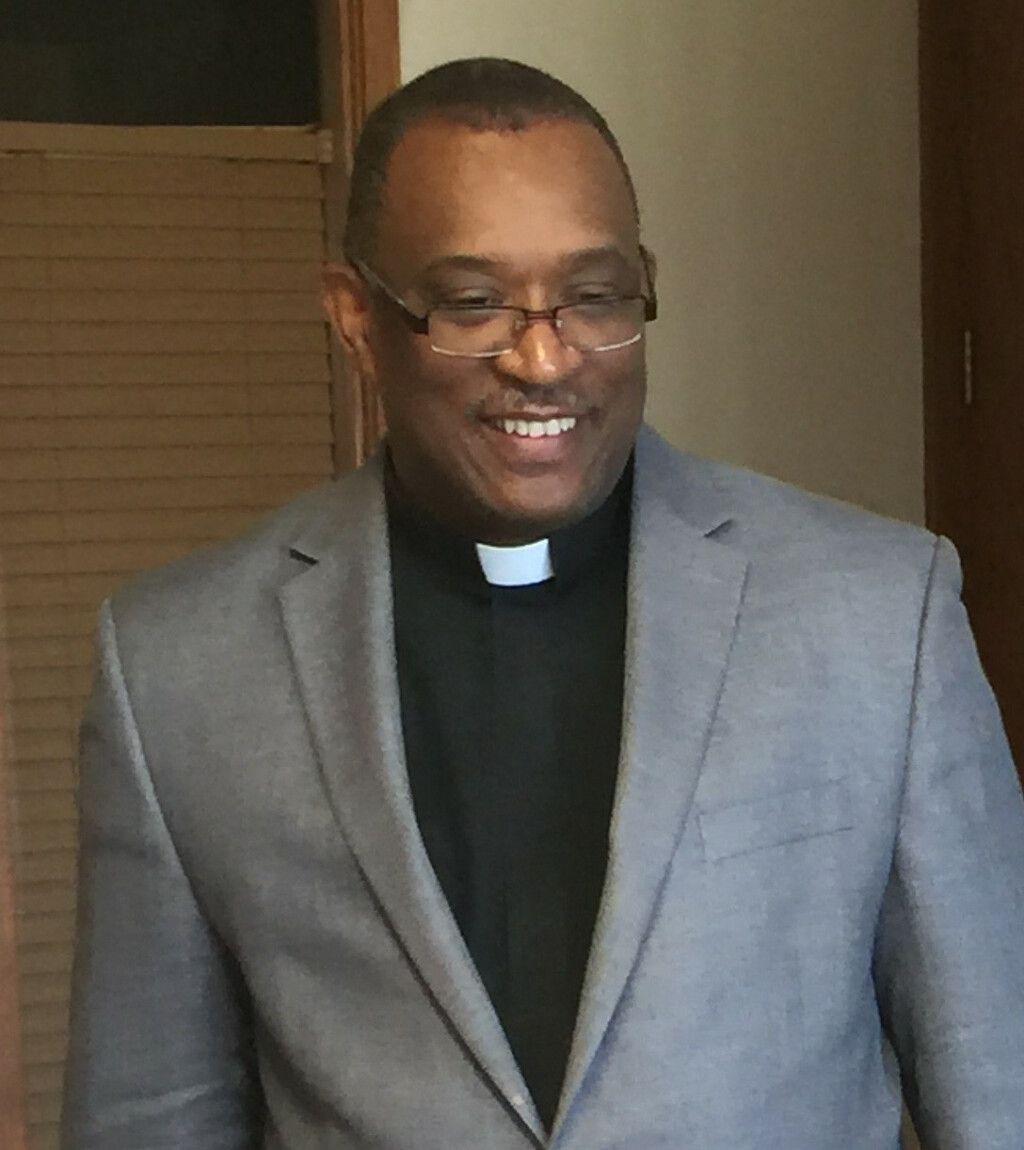 Bill Bowers
President and Co- Founder / Apostle Billy Bowers
Dr. Billy J. Bowers, MBA, DMin is the President and Co-founder of Vessels of Honour Church Inc. Bill's experience in ministry, government and private real estate assessment practices, and community development spans for over 35 years. He is a thought leader in the areas of large scale personal and business property valuation, strategic planning, asset management, general contracting, along with a myriad of other revenue functions and ministry callings.
In the pulpit, he is an anointed force to be reckoned with, on radio, he's a compelling witness, and in the field, he's an evangelist with zeal, compassion , and compelling authority in leading others to Christ.
He has a B.A. in Management/ Communication, an M.B.A. in Management and a Doctorate in Church Ministry and Administration. Reverend Bowers lends his efforts in ministry to advance the kingdom of God here on earth. HIs unique ability to witness the Word of God, function as a mentor and role model for constituents, and as a leader of other church leaders; positions him as a critical resource to the broader Christian community.