Conquer - Commemorate - Chose
Series: Conquer - Commemorate - Chose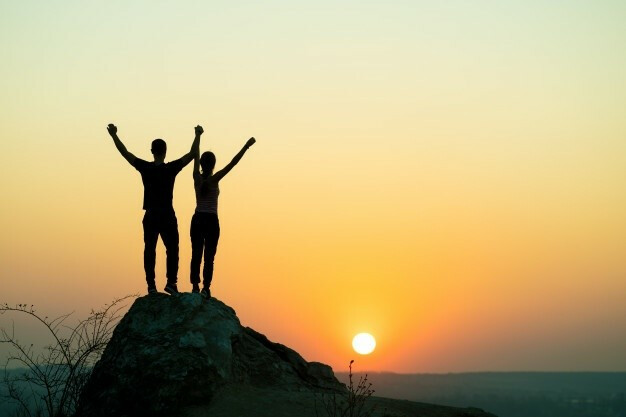 JOSHUA 24:1-33 CAPSULATES:
THE COVENANTS BETWEEN MAN AND GOD
THE "MORE THAN" CONQUEROR CHARACTER OF GOD'S PEOPLE
THE COMMEMORATION AND MEMORIALS TO ENSURE THE CONTINUATION (OR PERPETUALNESS) OF THE STORY-TELLING OF THE WORKS/WORD OF GOD (STORY OF JESUS)
THE COMMAND TO "CHOOSE" WHO YOU WILL SERVE
THE DECLARATION OF THE LEADER THAT HE "WILL" SERVE GOD
THE TALE OF THE 12 TOMORROW IS NEEDED TODAY – WHO ARE YOU TELLING?
THE QUESTION IS BEGGING TO BE ANSWERED – "WHAT DO THESE STONES MEAN TO YOU?"
"WHERE ARE THESE STONES?" "HOW ARE THESE STONES DOING?" "WHY ARE THERE STONES?" "WHO ARE THESE STONES?" "WHO IS THE STONE?"
IF WE ARE TOO BUSY TO HEAR AND TELL THE STORIES…THEN WE ARE TOO BUSY!
STORIES COME FROM SUFFERING AND ACTION – COURAGE, CRISIS, AND CHRIST!
Speaker: Brenda Bowers PhD
September 6, 2020
Brenda Bowers PhD
Vice-President Co-Founder / Dr. Brenda Bowers PhD DNP
Sermon Notes
You can add your own personal sermon notes along the way. When you're finished, you'll be able to email or download your notes.